Group63 AMG & The Electricianz
63 Limited Timepiece & NFT Collection
Welcome to the Grand Union of Heritage, Innovation, and the Spirit of Disruption, Brought to LIFE by Group63 AMG in Dubai and ELZ_ The Electricianz, the Disruptive Swiss Watch Brand.
More Than a Timepiece Edition...
Each G63 Limited Timepiece goes Beyond the Ordinary. It comes Bundled with an Exclusive Non-Fungible Token (NFT), Granting you Privileged Creation to an Impressive Futuristic Carefully curated AMG masterpieces. This Coupling of Luxury Watches and NFT car Collection sets a New Standard in Innovation.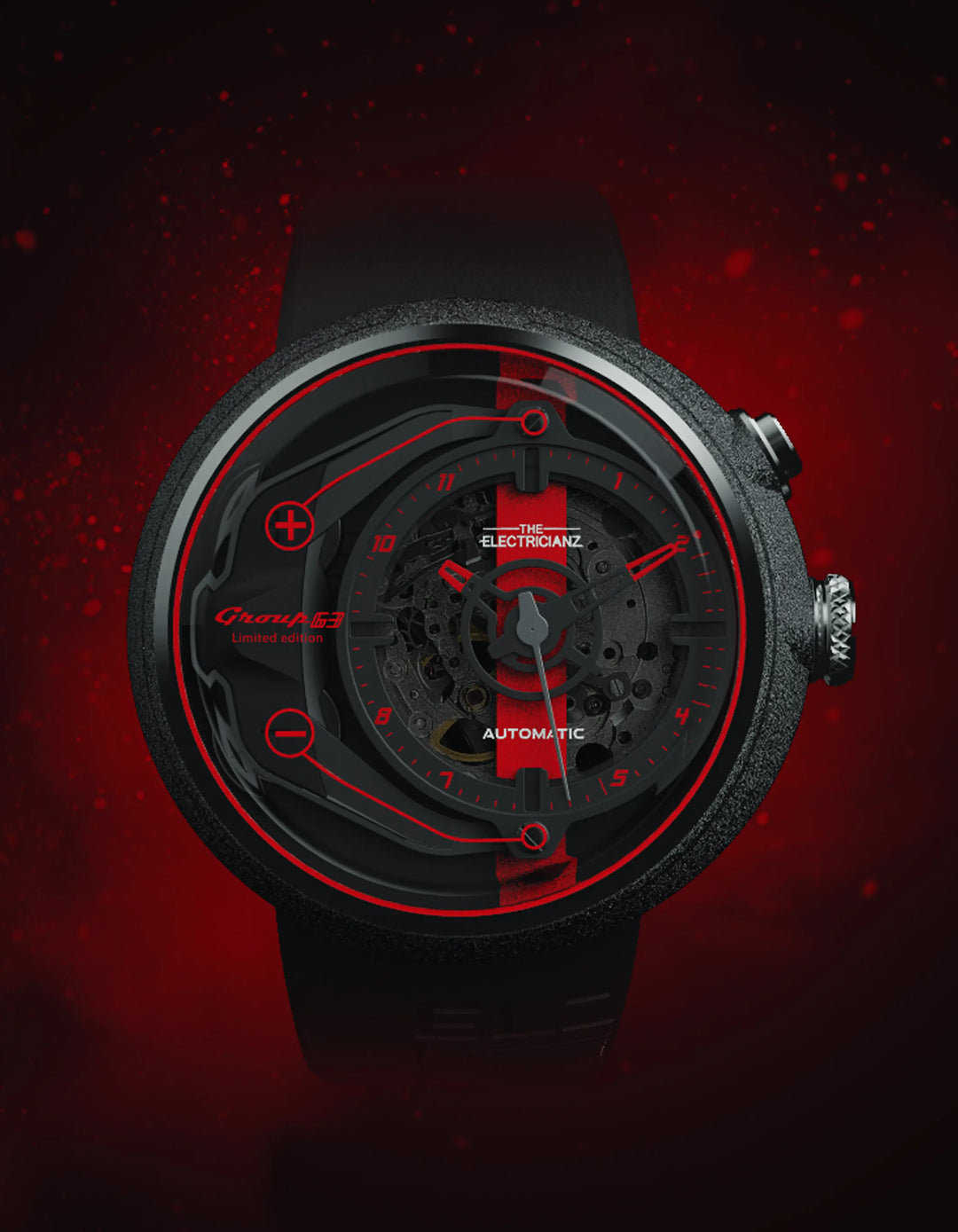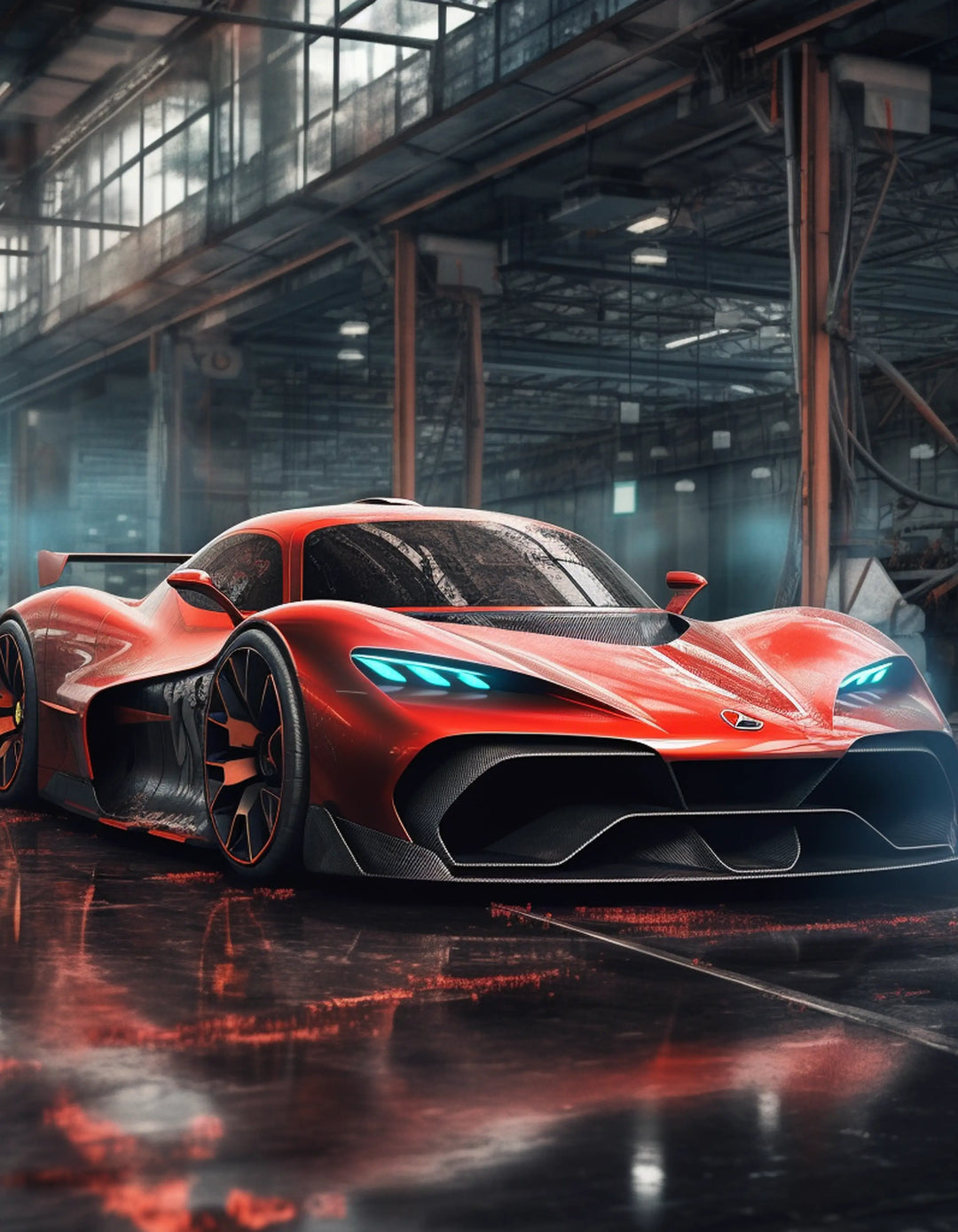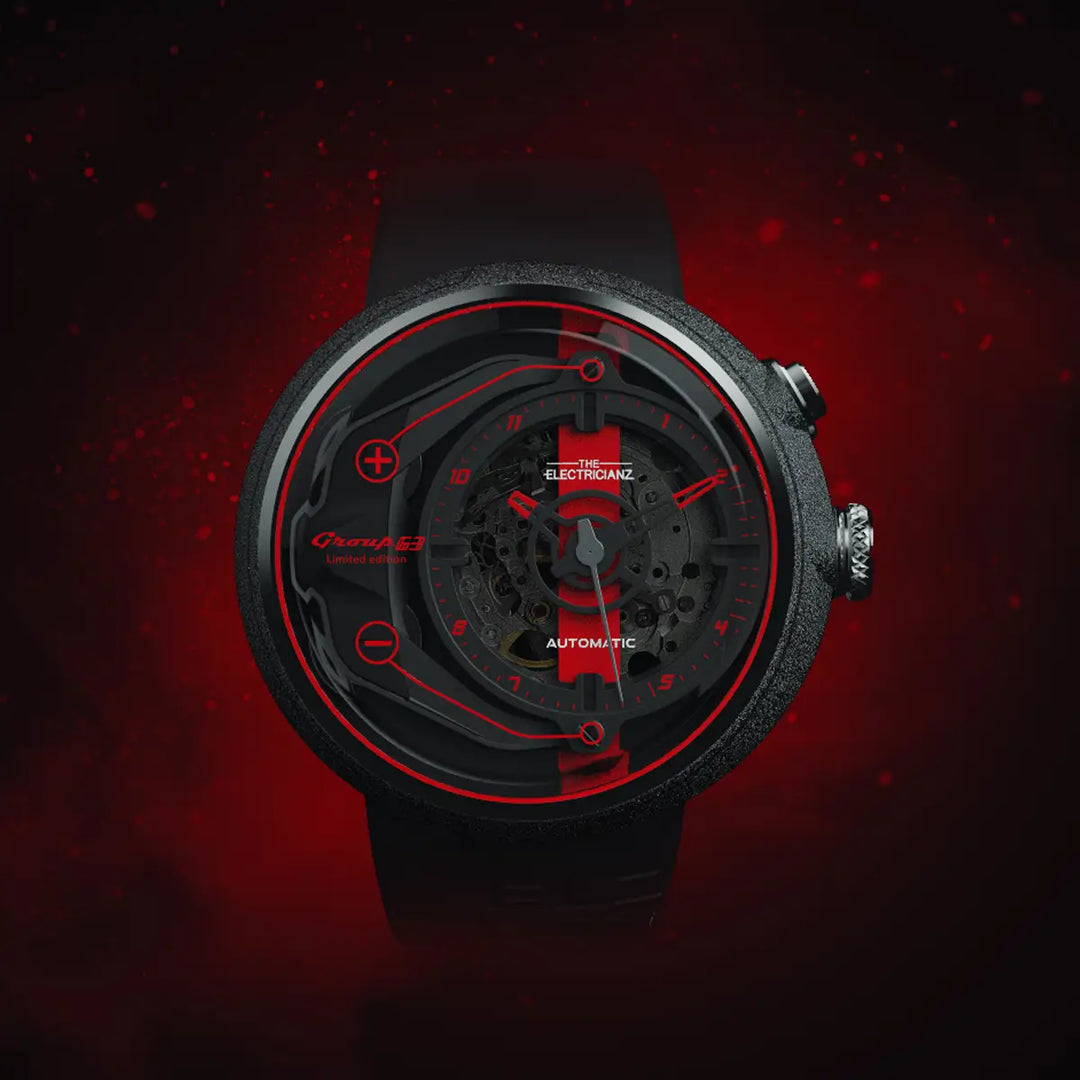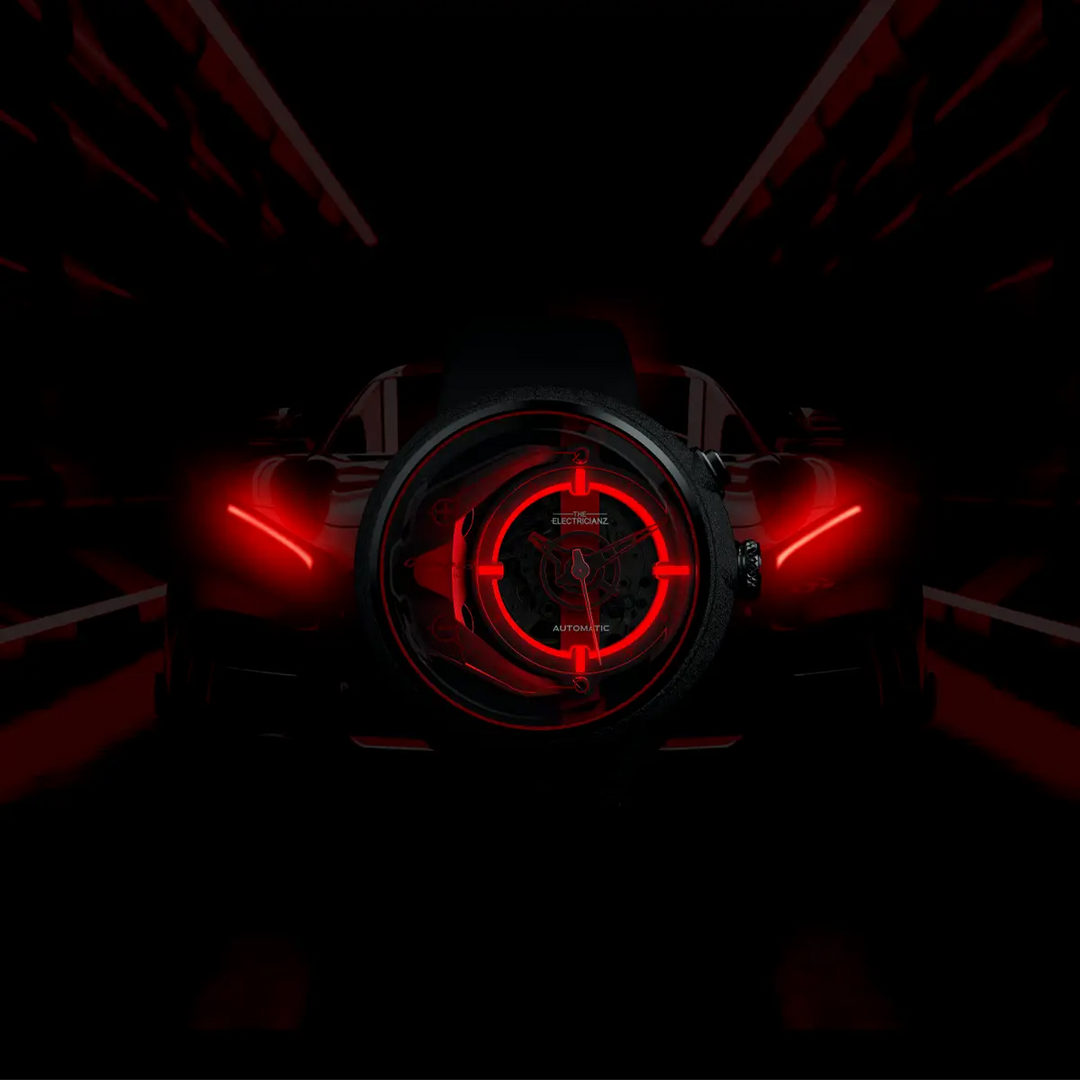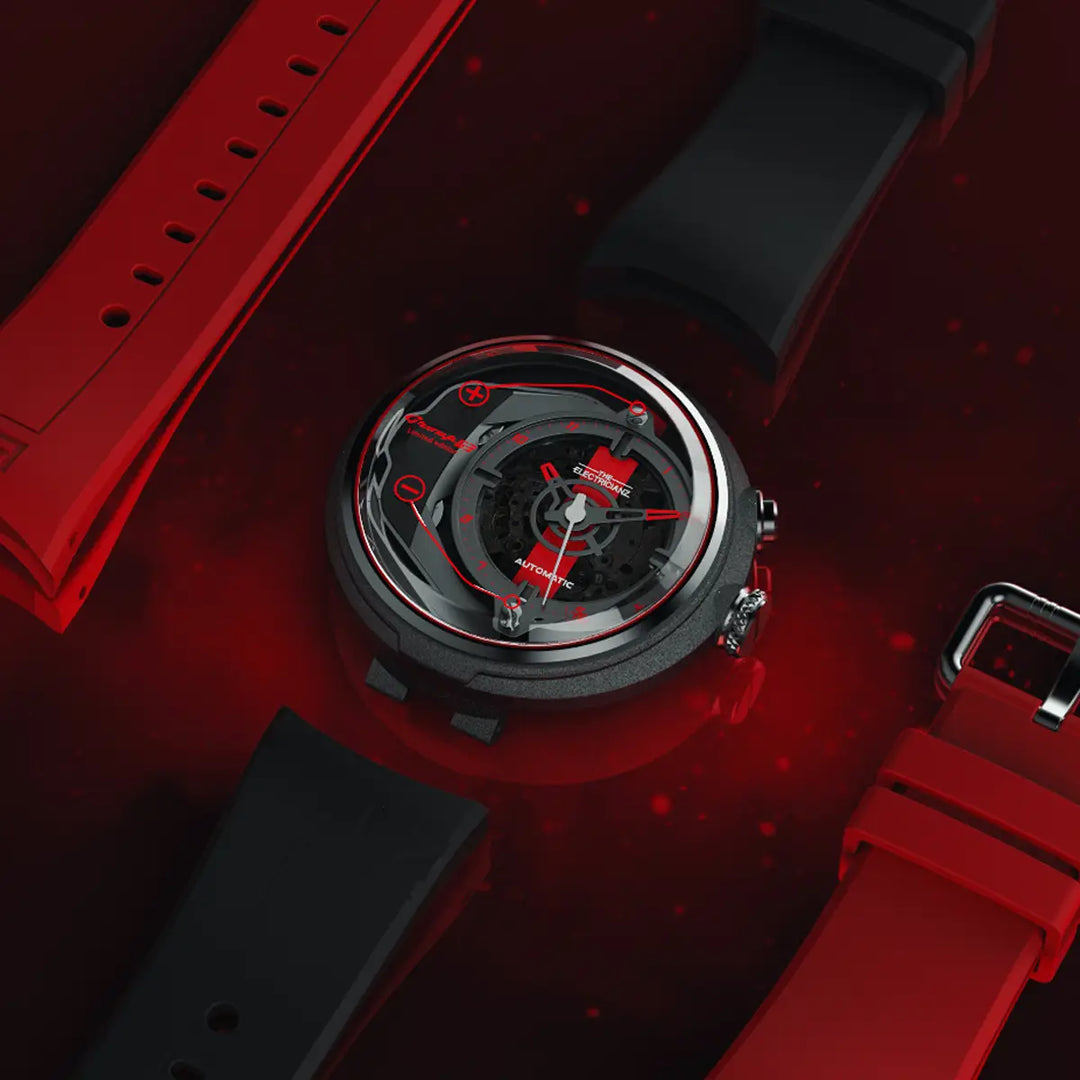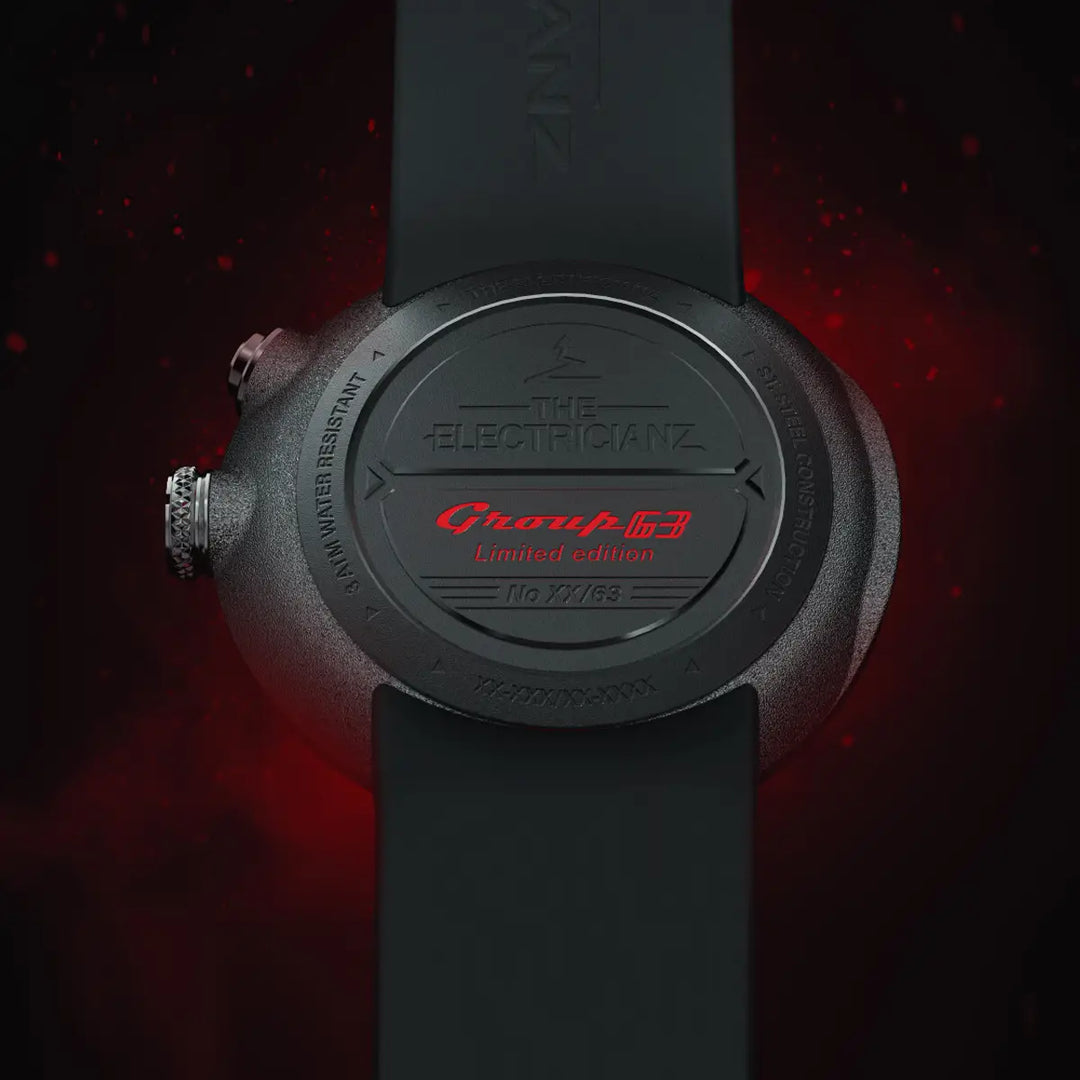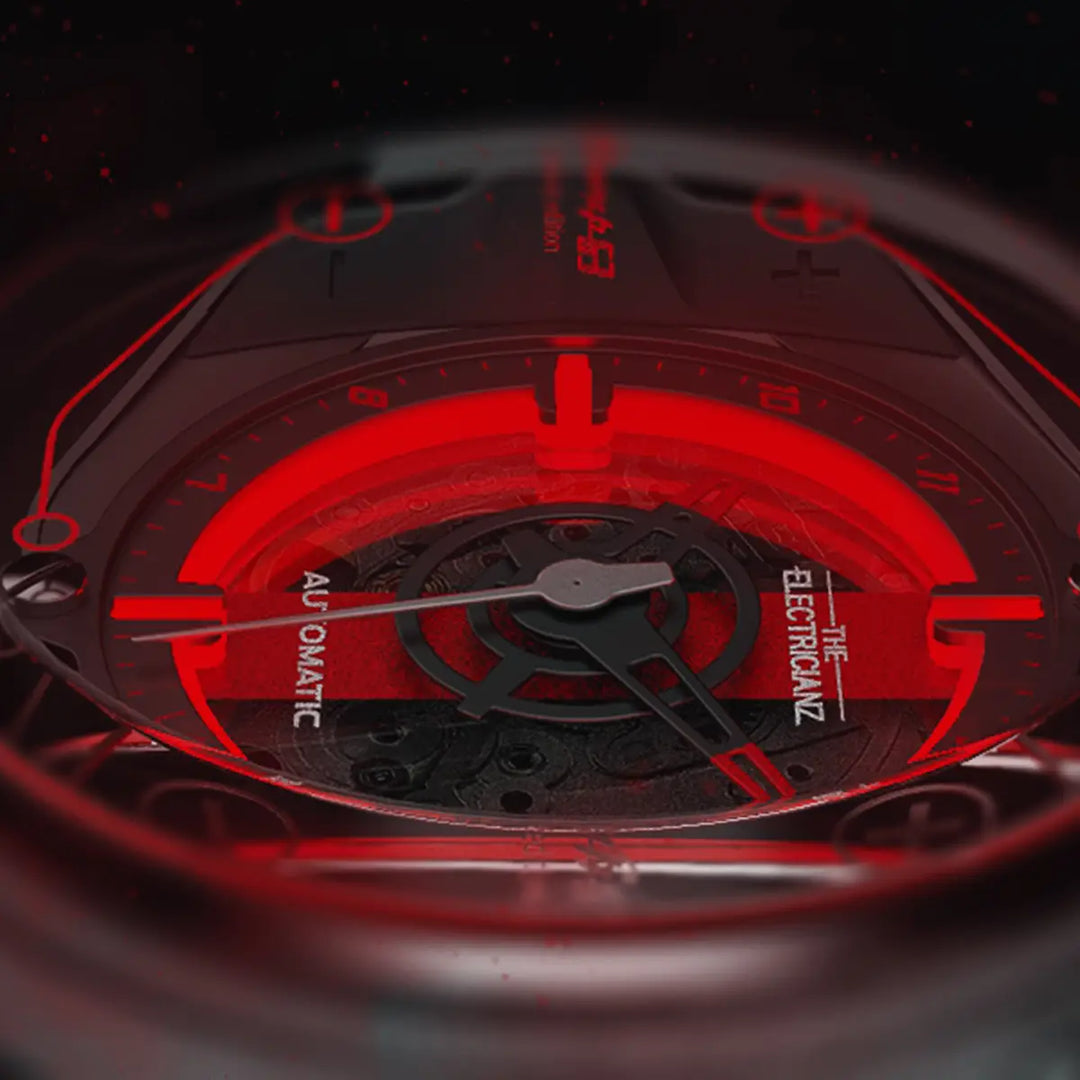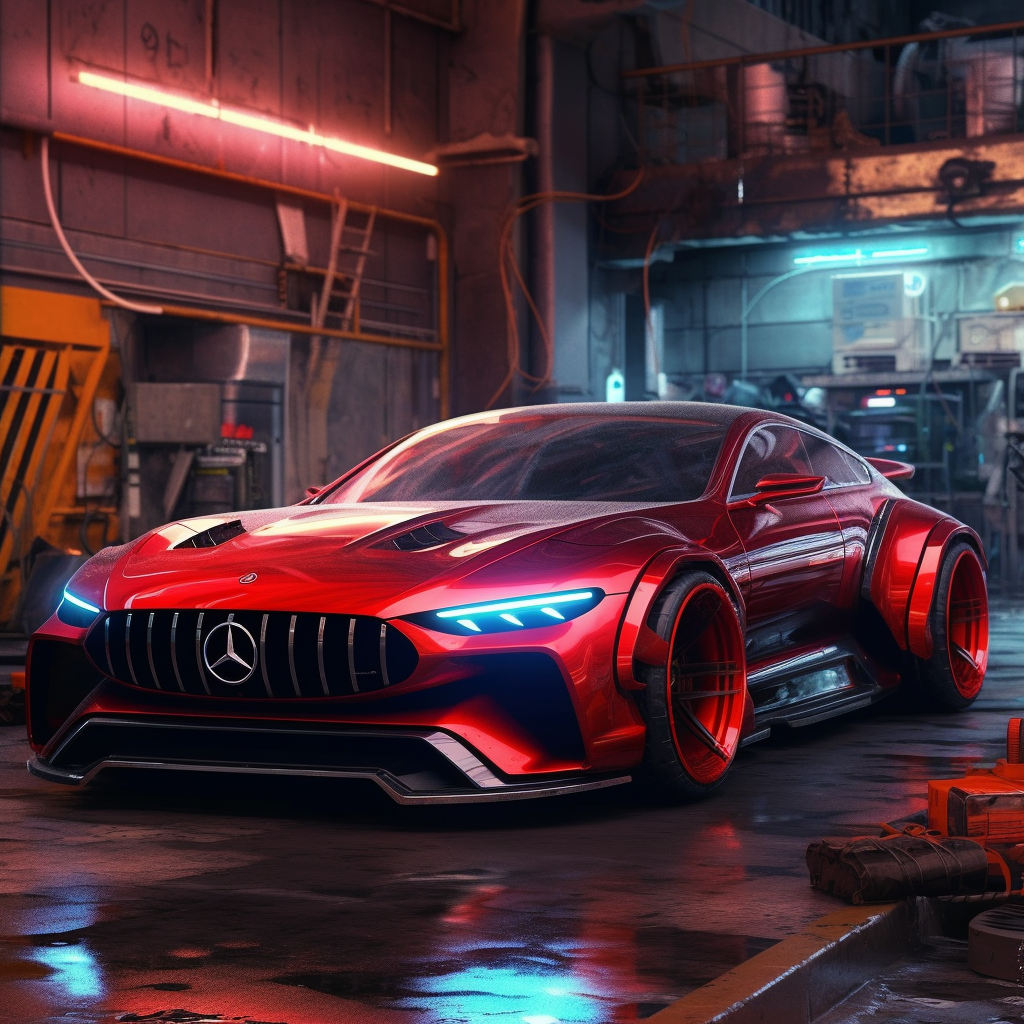 Exclusive Digital Content
The NFT is an exclusive, virtual futuristic car AMG masterpiece. It's not just about owning a luxury timepiece; it's about being part of an exclusive community of automotive enthusiasts and connoisseurs.
Discover on OpenSea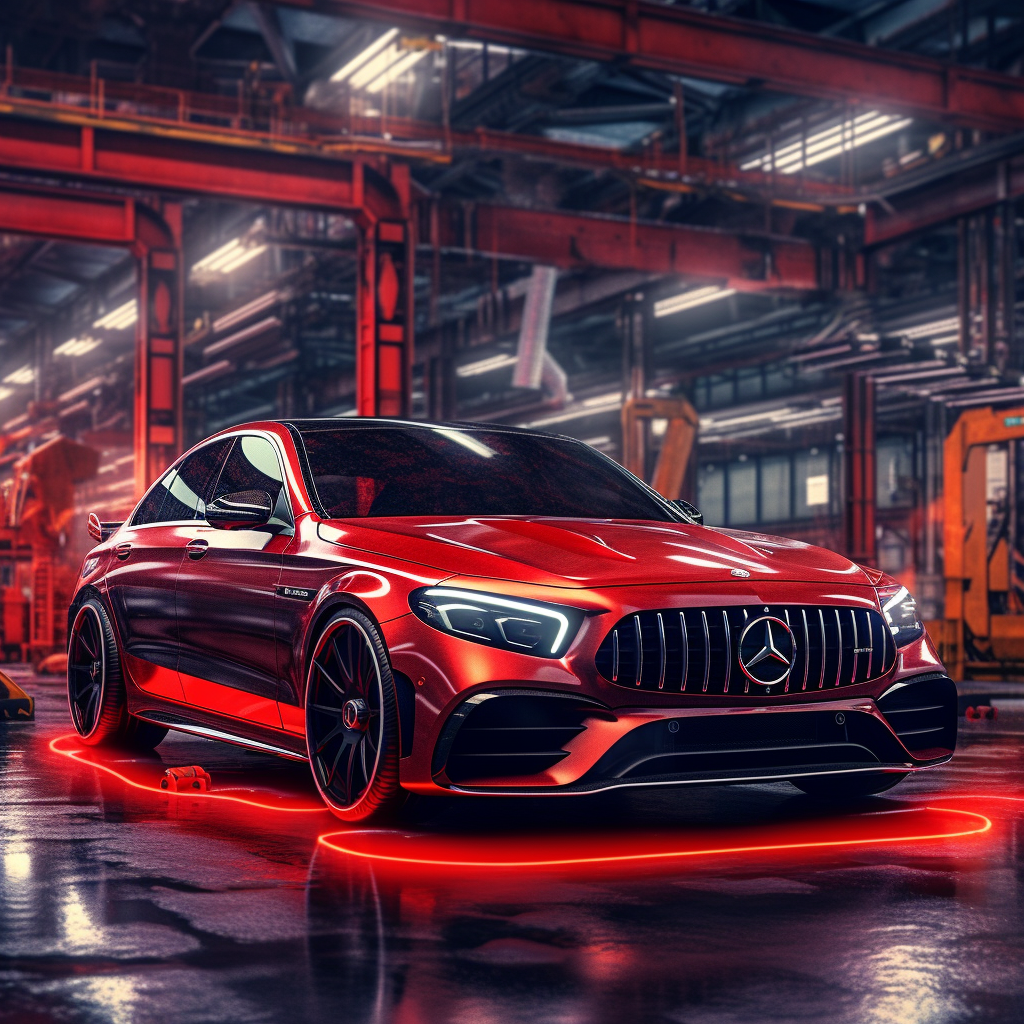 Future-proof Ownership
As we continue to integrate digital elements into our lives, owning NFTs helps future-proof your collection. It's not just about the physical watch anymore; it's about the whole package – the history, the story, and the digital footprint that comes with the watch. You're not just buying a timepiece; you're investing in a piece of history and the future of luxury goods.
Choose Yours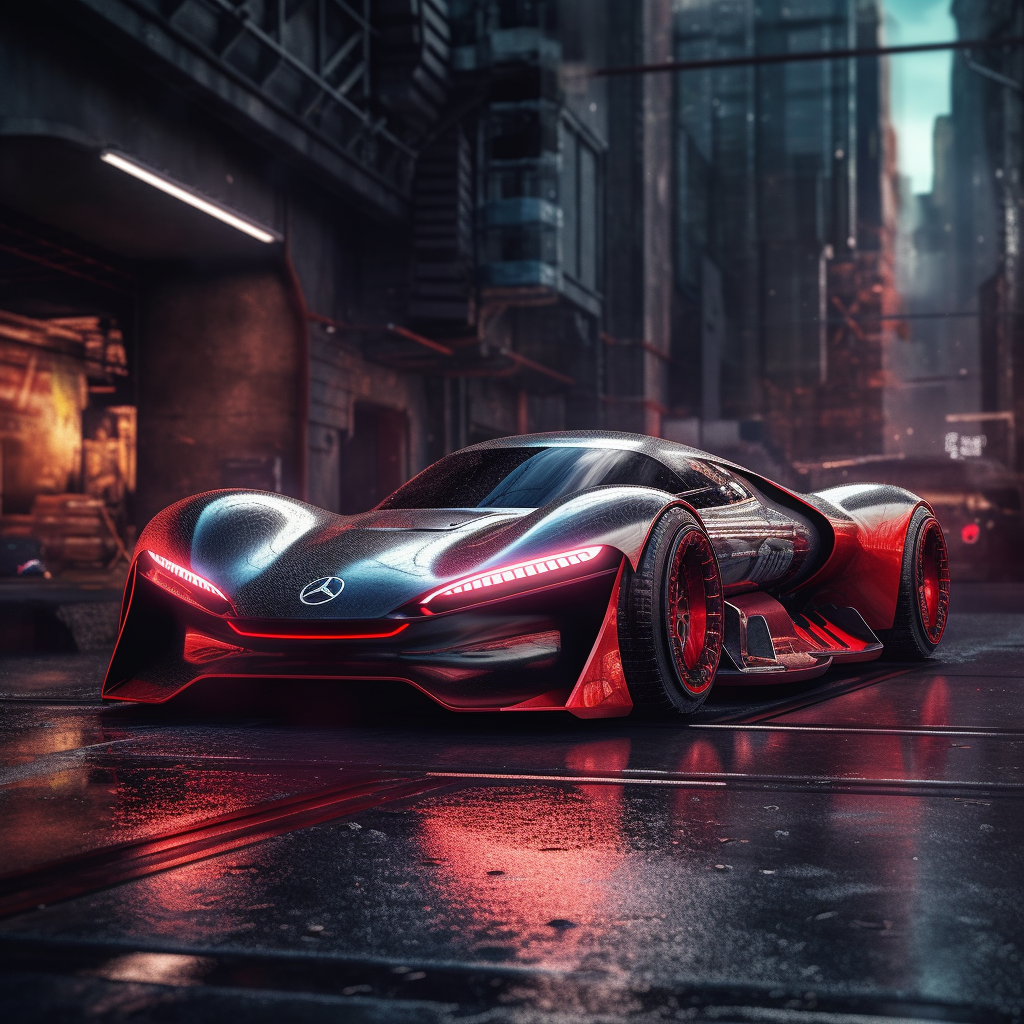 Proof of Rarity
Every G63 Limited Timepiece is unique, and the accompanying NFT certifies this uniqueness. In the world of collectibles, rarity often enhances value.
Discover on OpenSea
The G63 Limited Timepiece is a Unique Luxury watch Born from a Collaboration Between Group63 AMG and The Electricianz (ELZ) Brand. It Combines the Iconic AMG Legacy with ELZ's Disruptive Spirit, Offering an Unparalleled Blend of Elegance and Performance.


After pre-ordering, you can expect to receive your G63 Limited Timepiece by December 2023.
Yes, you can order more than one G63 Limited Timepiece unless specified otherwise due to limited stock.
Upon purchasing the G63 Limited Timepiece, you will be granted an NFT. It will involve setting up a digital wallet compatible with OpenSea and Polygon (the NFT platform where our NFT are stored). Then our team will ask for you public address to transfer your NFT to your personal wallet.
This collaboration is spearheaded by Khalid Al Mulla, Club Founder of Group 63, the world's largest AMG car group, and Laurent Rufenacht, ELZ Brand Founder. Their shared passion for automotive and watches has given birth to the G63 Limited Timepiece.
That's completely fine! Even if you're not interested in the NFT aspect of the G63 Limited Timepiece, you'll still own a meticulously crafted, one-of-a-kind luxury timepiece. We will keep the NFT until you'll be interested in getting it.