Anti-Cancer 7-Day Challenge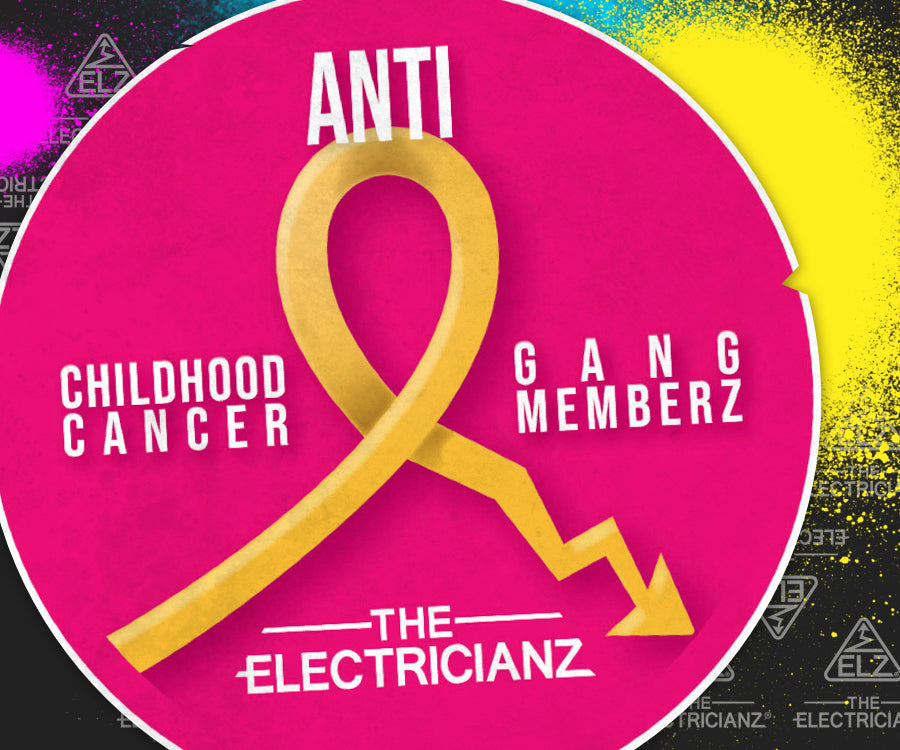 We are Fundraising for Cancer Survivors Day
The Electricianz is not only about watches : for the past 2 years since our launch, we've been promoting values such as courage, fierceness, creation and boldness. 
But actual positive impact is hard to come by, and we think it is time to put our money where our mouth is: from May 31st to June 6th, we will be donating $50 for every watch bought to the Children's Cancer Research Fund in honor of Cancer Survivor's Day on June 2nd.
And to make sure you don't walk away empty-handed, we are offering a free strap that comes with your order, with coupon code ANTICANCER - only until June 6th!

This is the first of many more organisations we want to support, and there are countless occasions to make a positive change. Stay tuned for our next actions, and again, thanks for being with us, Voltloverz ! 

The Electricianz ⚡️
About Children's Cancer Research Fund
In the US, 38 kids pass away every week from cancer.
Children's Cancer Research Fund is a US nonprofit. Thanks to donors and partners, they have contributed $170 million to research, education and awareness and quality-of-life programs for childhood cancer families. #FightCancer
---