Announcing the Cable Z edition!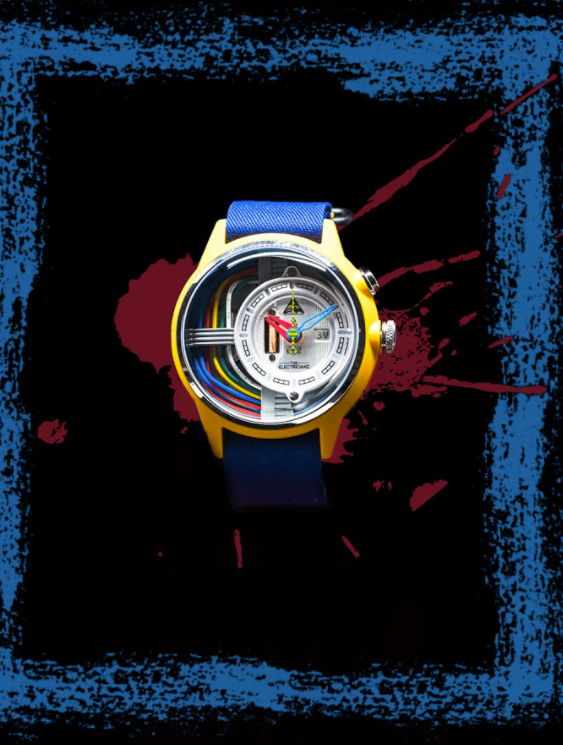 Electric-blue meets Thunder-yellow
We are proud to announce the Latest Icon of the Electricianz' family: the Cable Z edition!
The Cable Z is an ode to electricity: its explosive bouquet of enmeshed and colorful cables playfully revisits our distinctive design. At the core of the watch's design, the visible cables pay a whimsical tribute to the magic of the everyday, awakened by the light touch of the fanciful second hand. Vibrant and easy going, the Cable Z embodies a kid-like wonder before the physical world, celebrating the time where quests consisted of uncovering "how things work".  
---