Experience Time Like Never Before
Dive into the digital pulse of ELZ - where the electricity of Swiss watches meets the limitless expanse of the digital universe.
More Than a Timepiece Edition...
Blending the enduring elegance of our ELZ timepieces with the pioneering essence of the Web3 universe, we seamlessly unite two dimensions. Now, the world can revel in the ELZ distinction, not only on the wrist but across the boundless digital cosmos.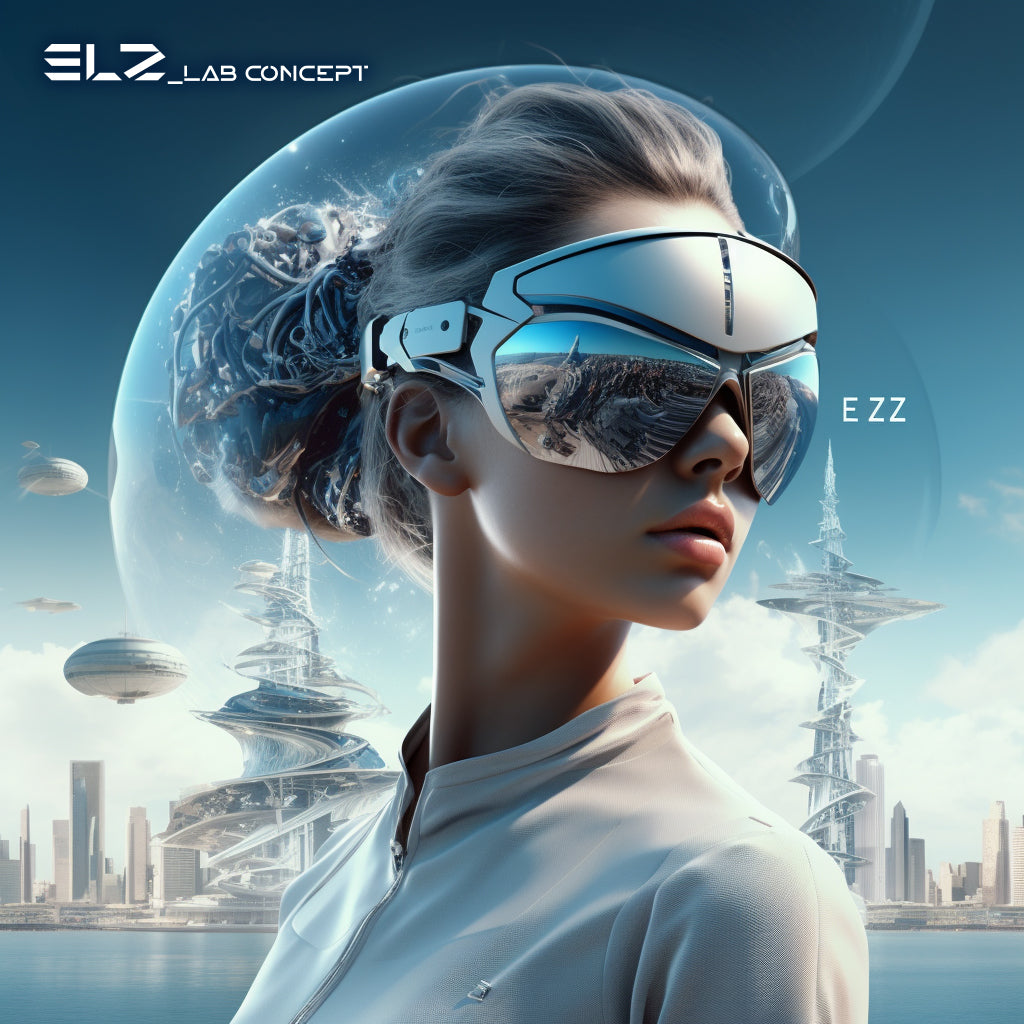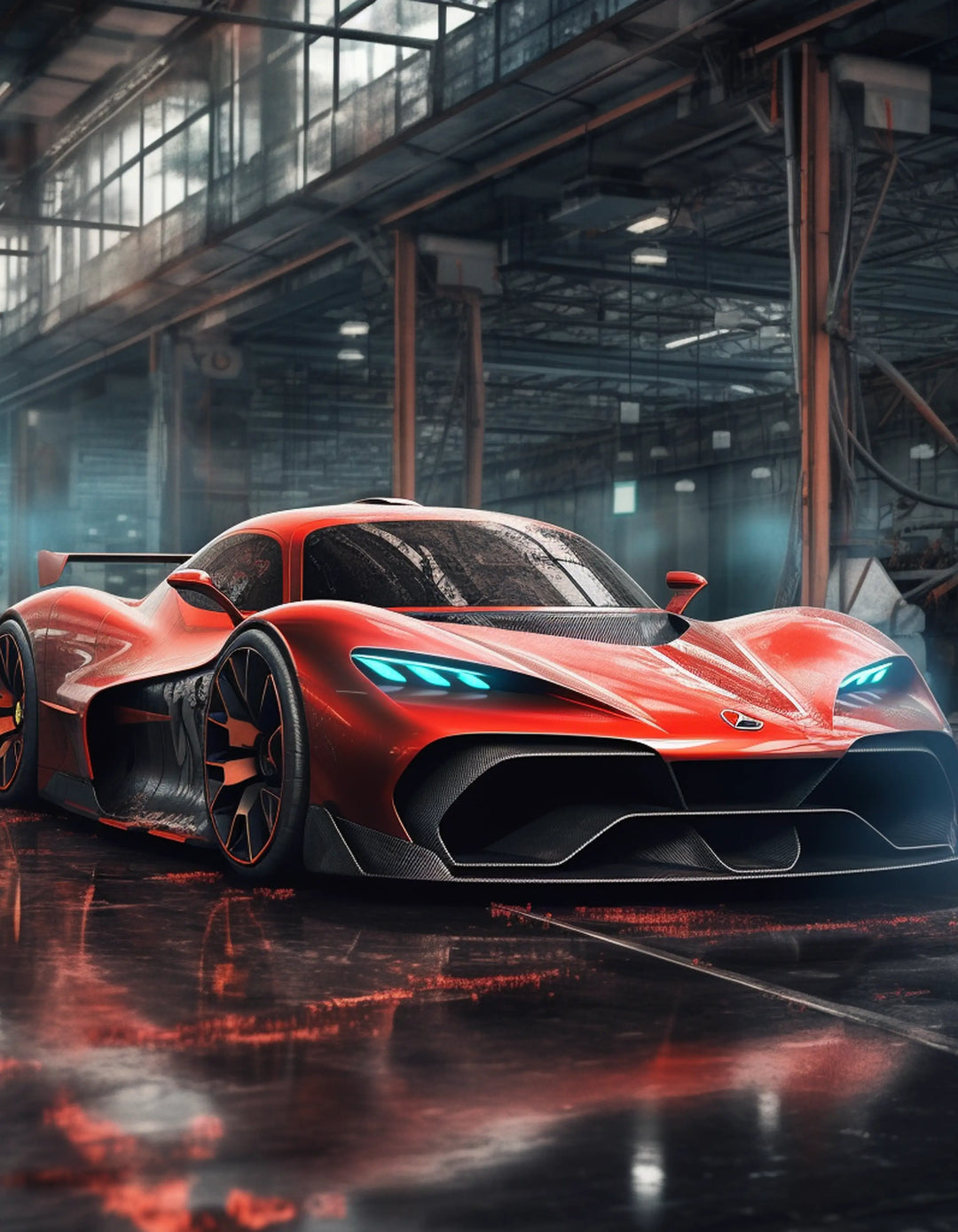 Explore our current collection below.
63 EXCLUSIVE CARS GROUP 63 AMG X ELZ
Use this text to share information about your brand with your customers. Describe a product, share announcements, or welcome customers to your store.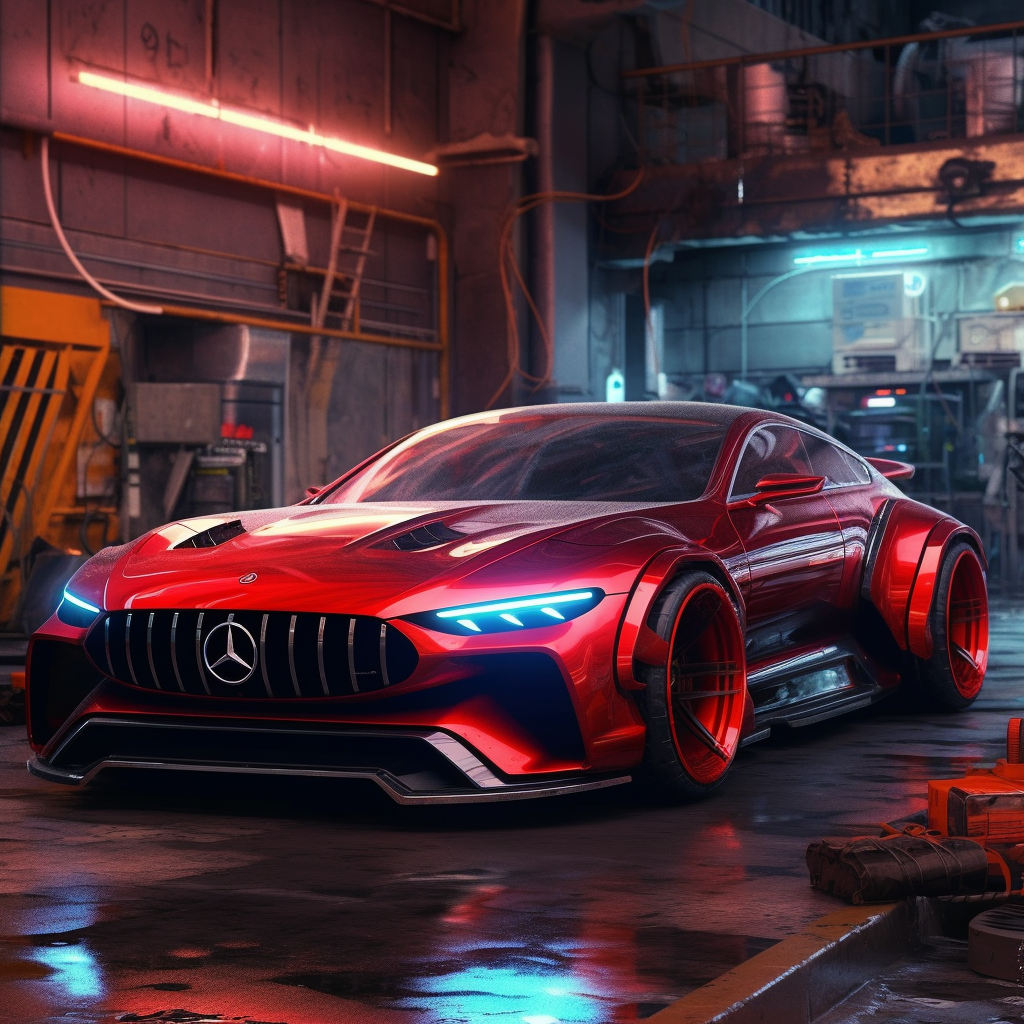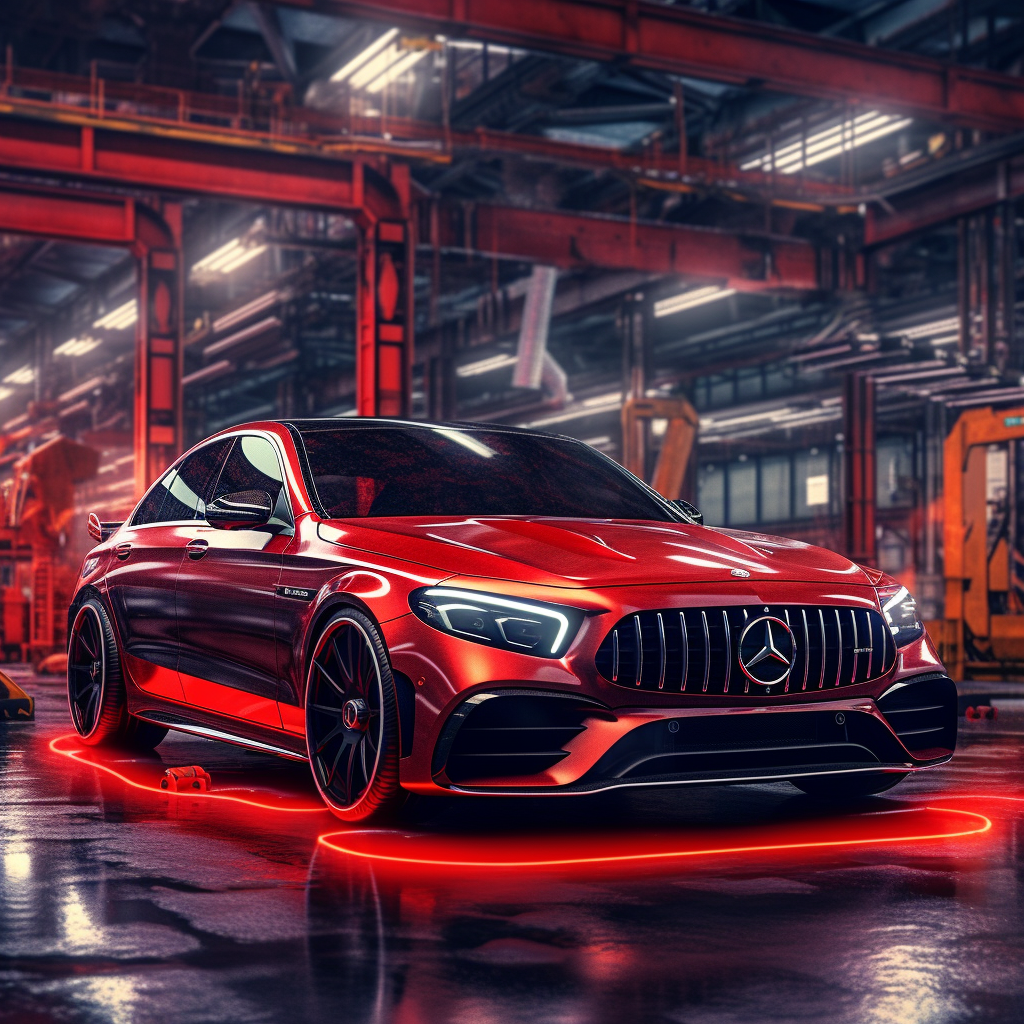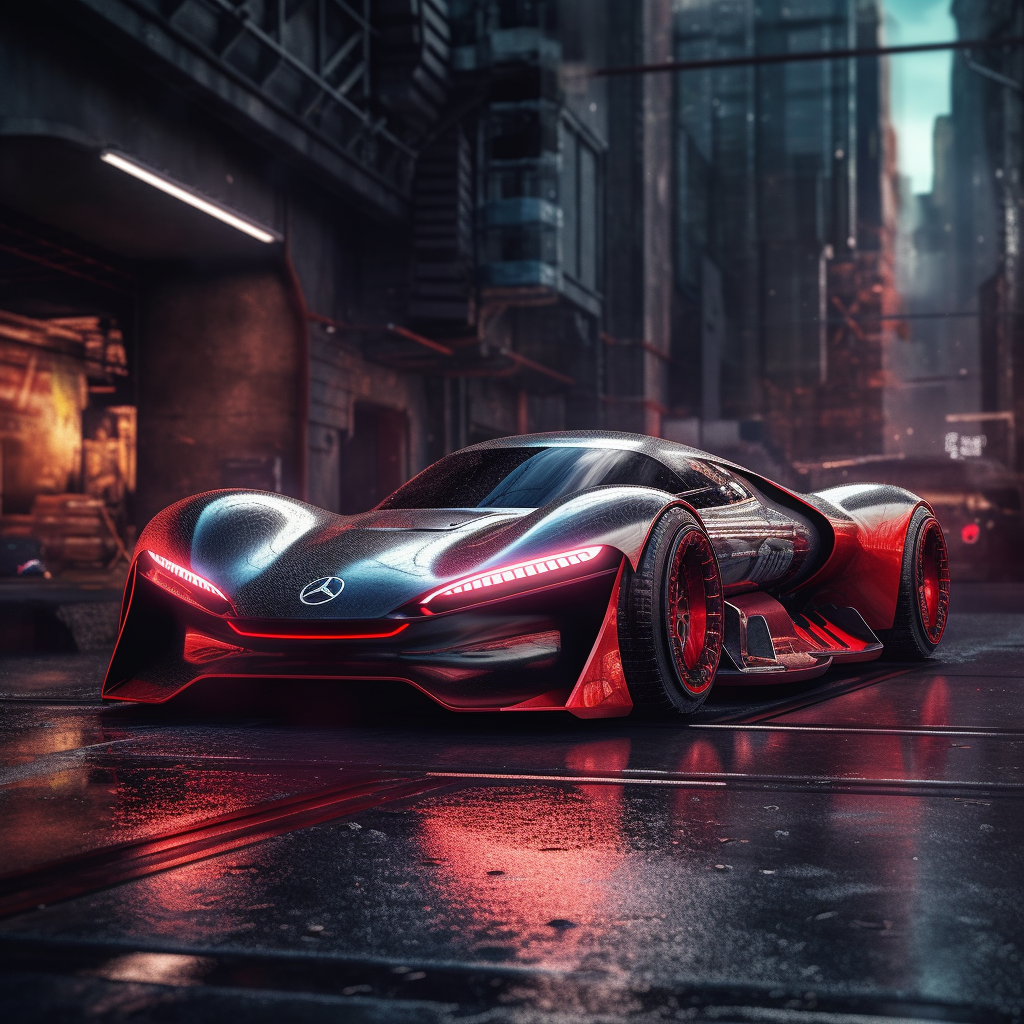 ELZA's vision of sunglasses from the year 2050.
a gateway into the future. These sunglasses epitomize the future of fashion – blending style, functionality, and innovation in a way that has never been seen before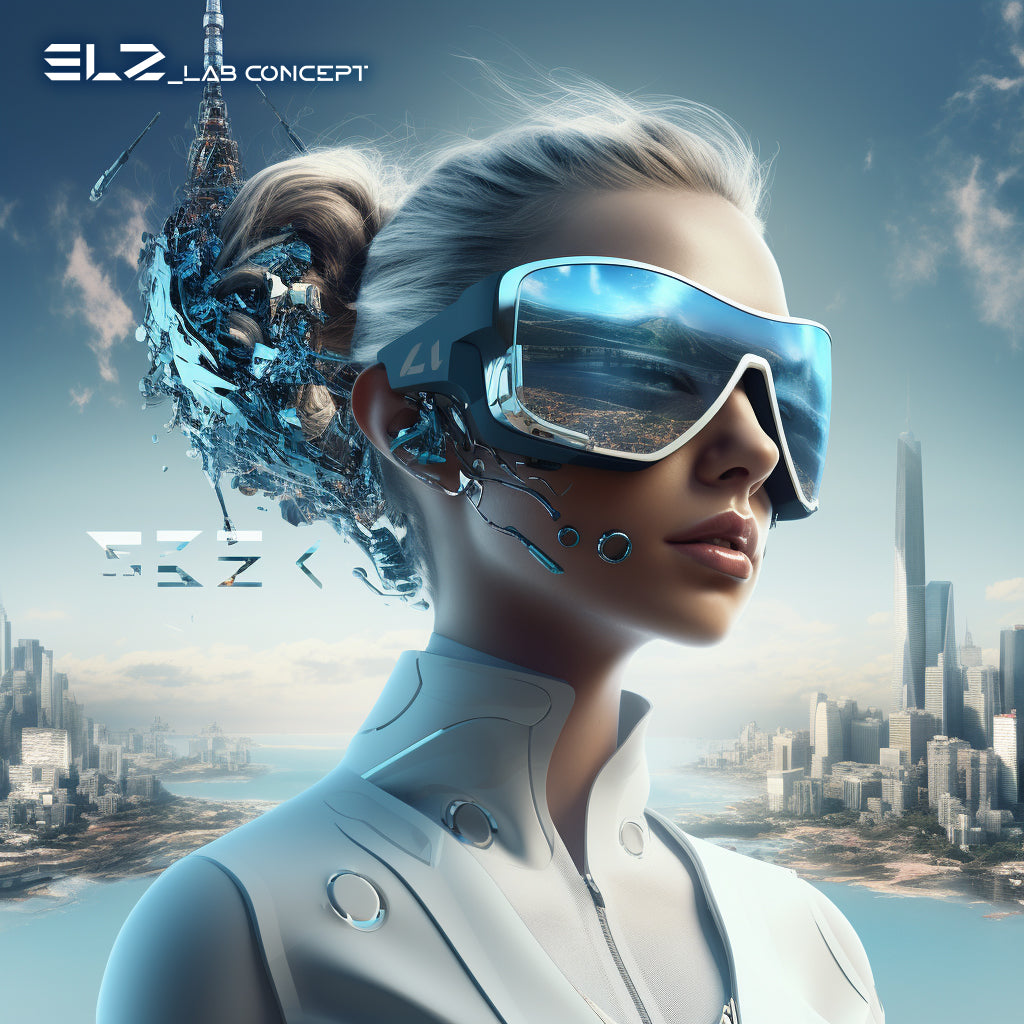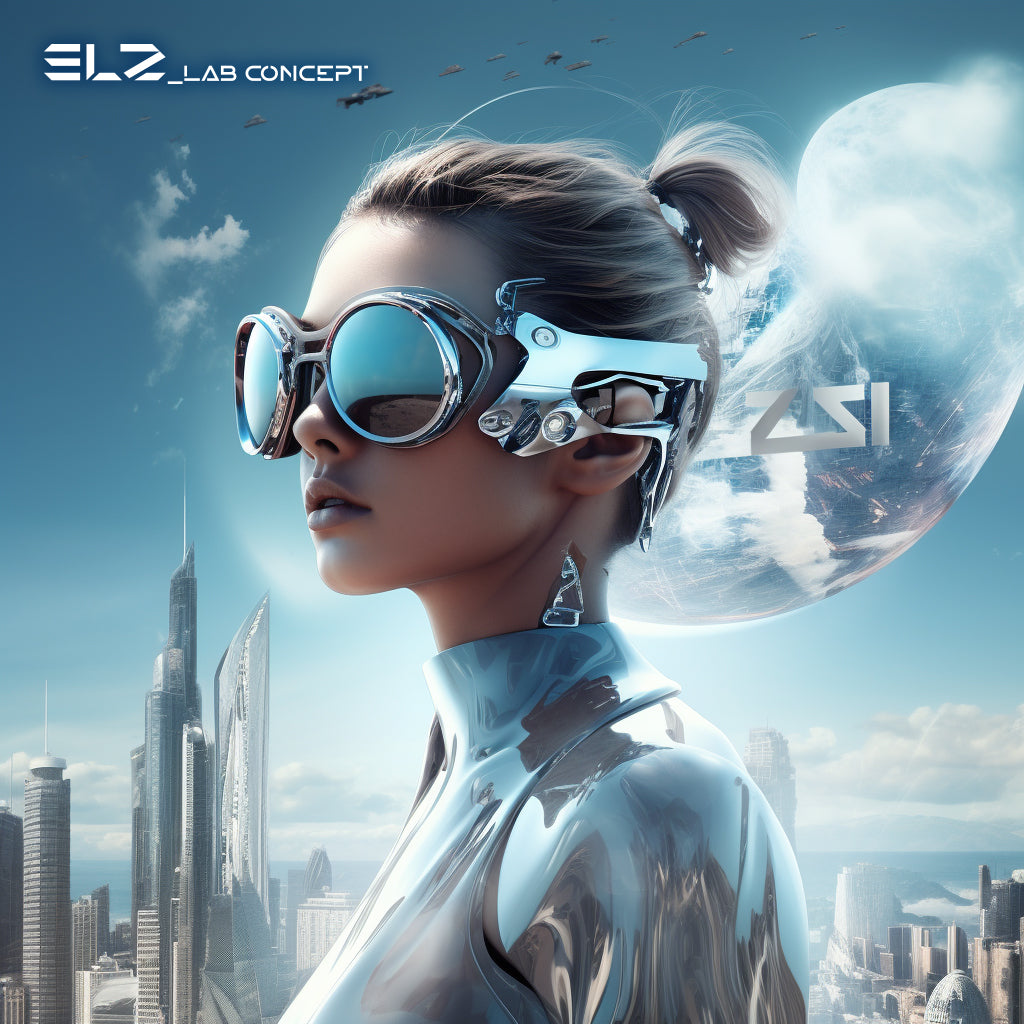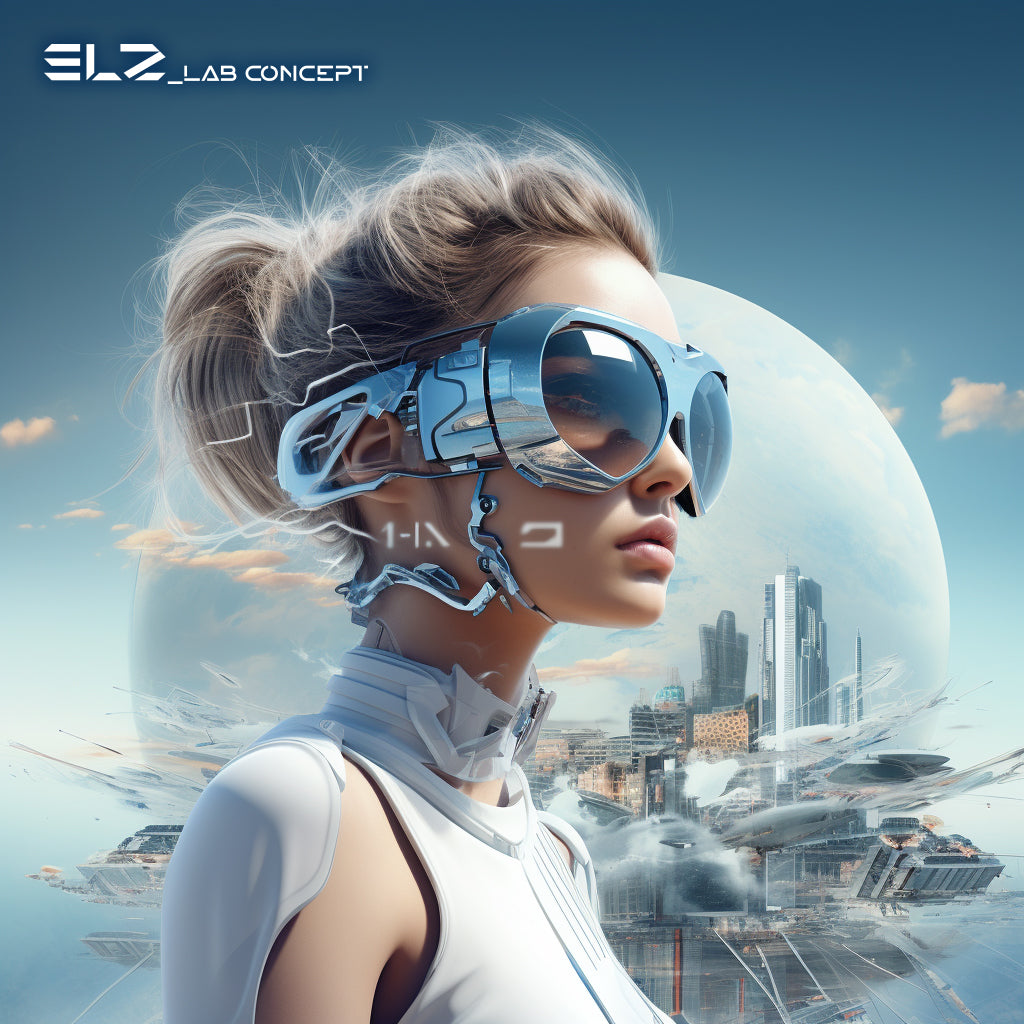 The ELZ Digital Lab is our innovative initiative that merges the art of watchmaking with the digital realm. Through this project, we create unique NFT images that capture and illustrate the universe of our watches, and bring them to life through distinctive characters and narratives.


You can explore and purchase our exclusive NFTs through the ELZ official website's Digital Lab section. Once there, simply choose your preferred NFT, and follow the on-screen instructions to complete your purchase.
Yes, NFTs can be resold on various NFT marketplaces. When you own an NFT, you have the right to transfer ownership, which includes selling it. However, always ensure that you're using reputable platforms and maintain the security of your digital wallet.
Our NFTs are crafted by a team of talented digital artists in collaboration with our watch designers. They merge the intricate details of our watches with imaginative digital art, resulting in unique digital masterpieces.
For any additional queries, feel free to reach out to our dedicated support team at contact@the-electricianz.com We're here to assist and enlighten you about our exciting digital venture.